Upcoming Schedule of Events

Sunday, September 6th Noon

at Miguelito's Cancun Grille
11121 Southern Blvd. Royal Palm Beach, Florida 561-688-9033
In the Costco strip mall area

Speaker: Dr. Broadwater, of the Animal Eye Specialty Clinic will speak of dog eye issues.
Club Newsletters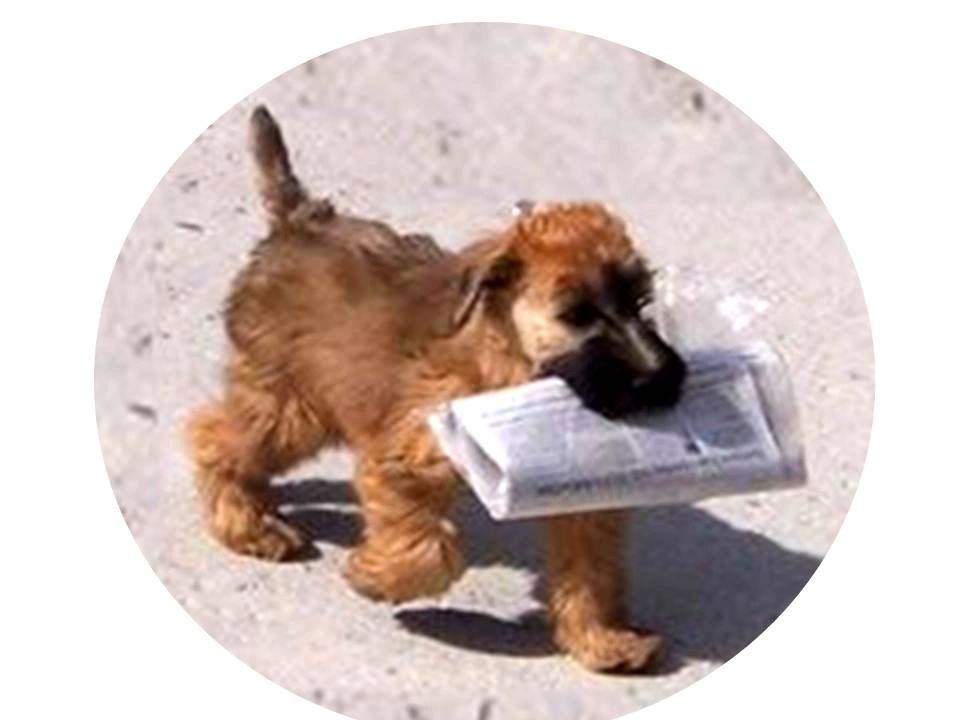 May, 2011 Newsletter
October, 2011 Newsletter



Training Classes

Are you looking for training classes? Here a few resources and links: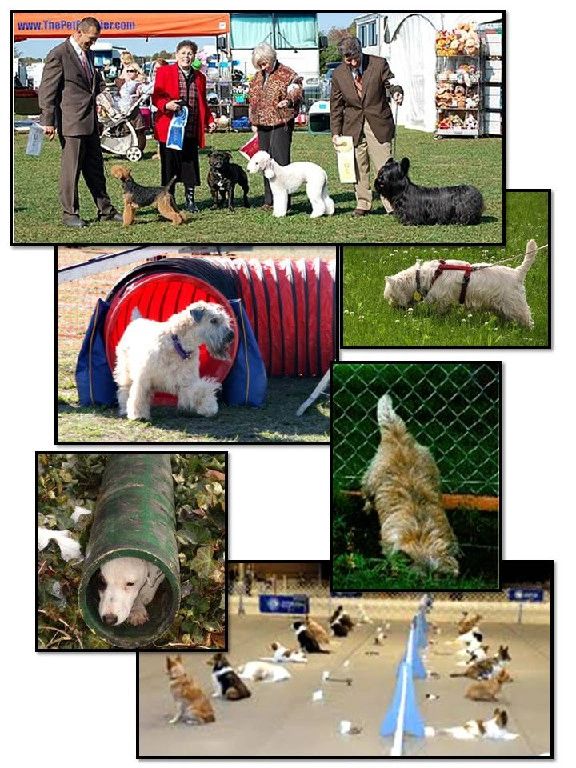 In the Jupiter/Stuart area:

Jupiter Tequesta Dog Club ww.jtdc.org
general classes including conformation at FAU campus in Jupiter/
Abacoa
just off I 95.

Lucky Dog Sports Club,
http://www.LuckyDogSportsClub.com
reward based obedience, agility, puppy, reactive dog, nose work, other specialty classes.

In the West Palm Beach Area
Tailwaggers http://www.tailwaggers.org


In the Boca Raton area:

Boca Raton Dog Club
http://www.bocaratondogclub.org/index.html

Dawn Thomason Dog Training- Obedience, Tracking, Agility, AKC Rally
http://www.clintmooreanimalhospital.com/good_citizen.htm

Leslie Granville-Smith, Agility training (all levels)
Clint Moore Animal Hospital / Pet Resort
9531 Clint Moore Road, Boca Raton, FL 3349