ABOUT OUR CLUB


The Everglades Terrier Club is a South Florida AKC sanctioned club dedicated to the well-being of all terrier breeds. Our members promote interest in terriers and protect terrier breeds through rescue, and the efforts to sustain breeding for type, function and integrity.


Our Club is an important resource for those seeking information on terriers. We provide a much needed forum for the terrier enthusiast to meet others who share their interest. The Club sponsors educational programs, social activities, and dog events in conjunction with the American Kennel Club (AKC).


OUR GOALS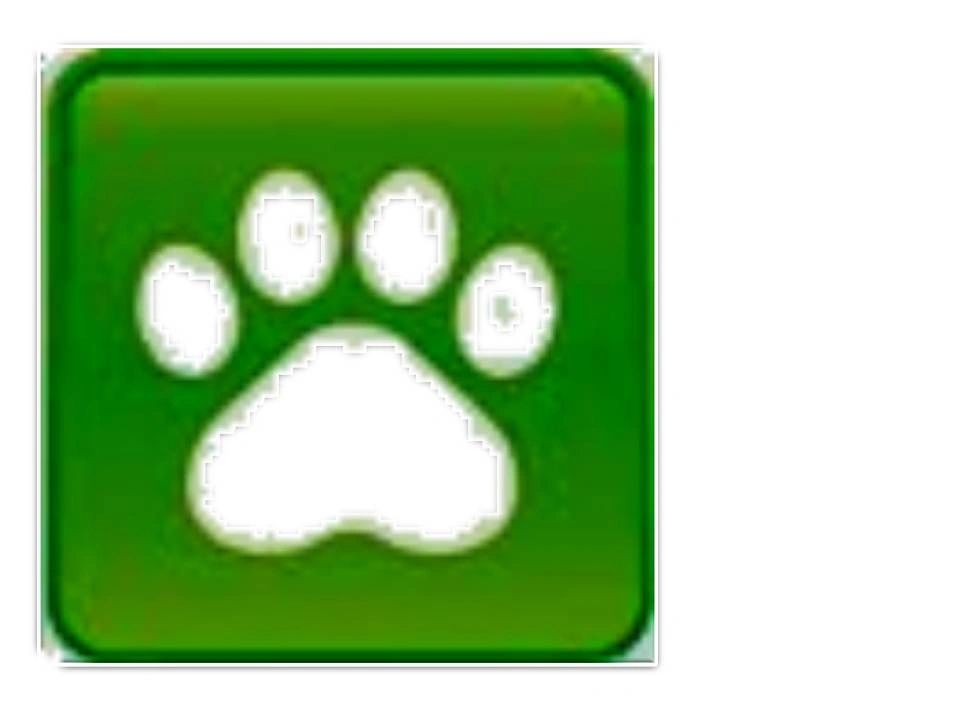 To protect and advance the welfare of all terrier breeds by promoting responsible dog ownership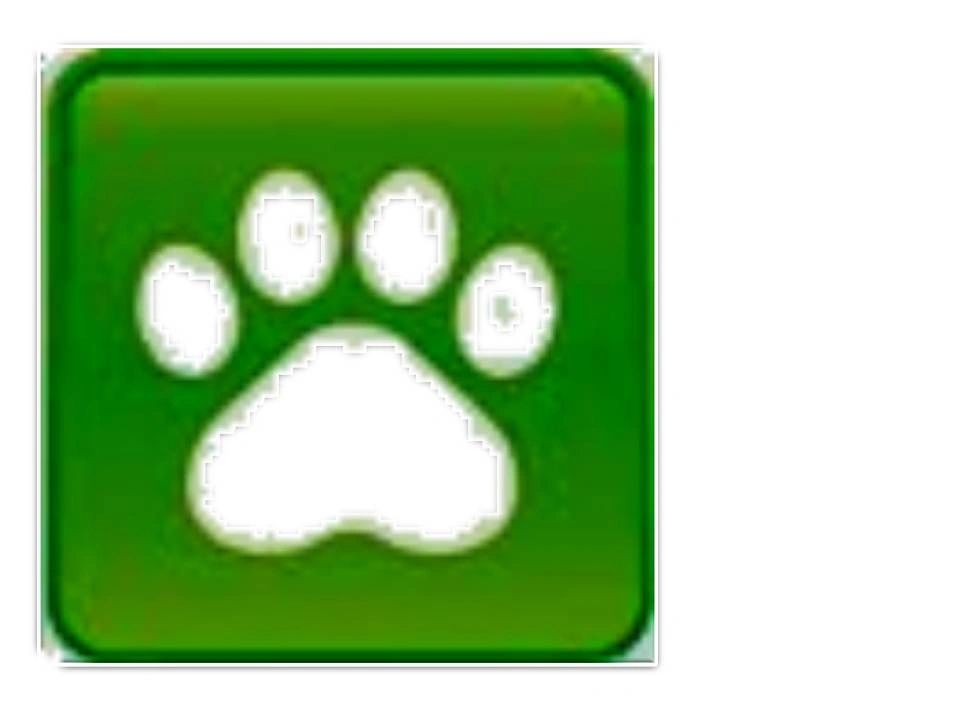 To encourage and promote quality in the breeding of purebred terriers and to do all possible to bring their natural qualities to perfection.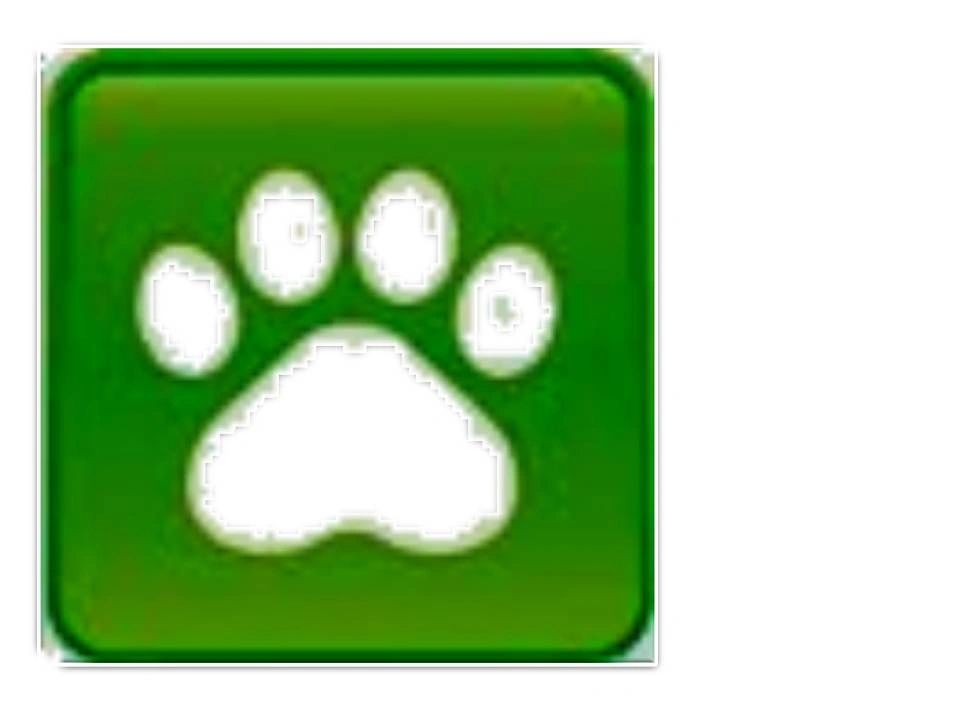 To urge members and breeders to embrace and protect the breed standards as approved by the American Kennel Club (AKC)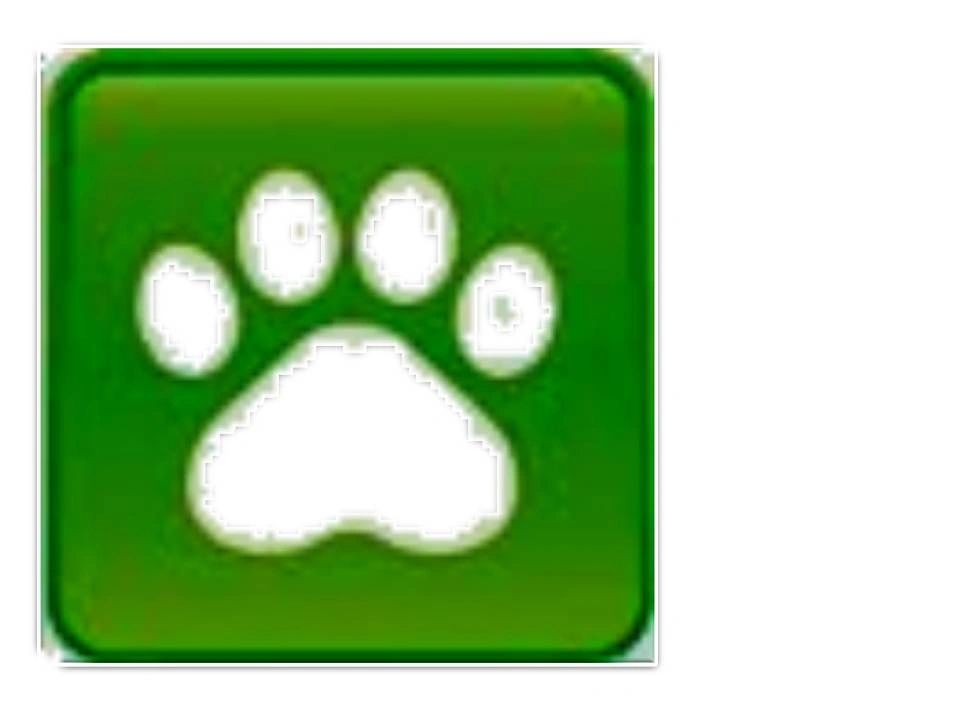 To educate judges and all involved in the dog sport regarding those standards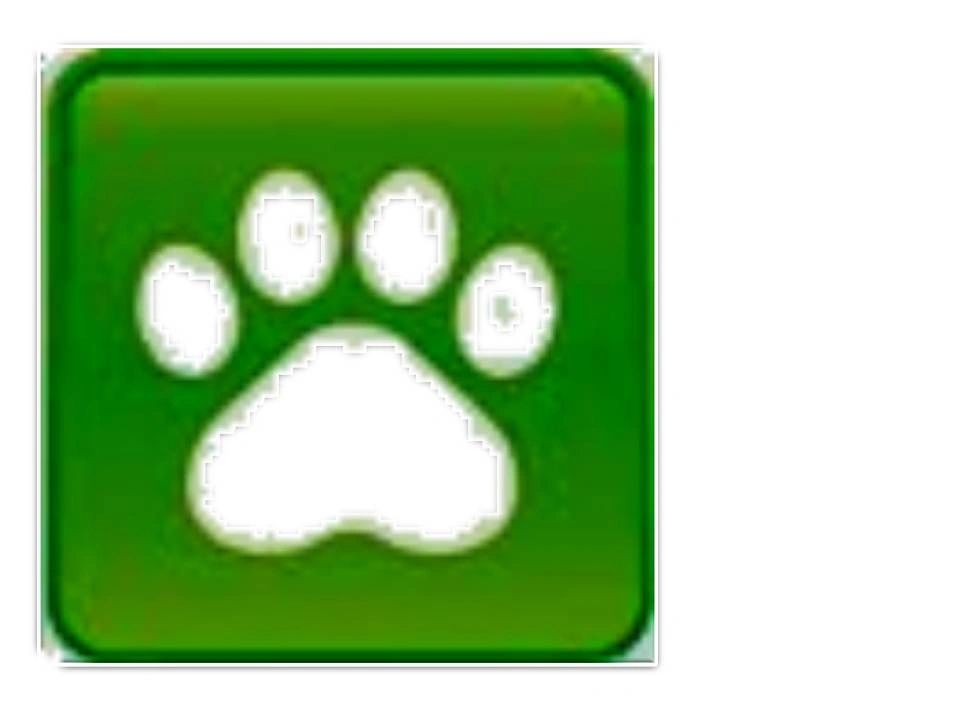 To encourage sportsmanlike conduct at all conformation, companion, and performance events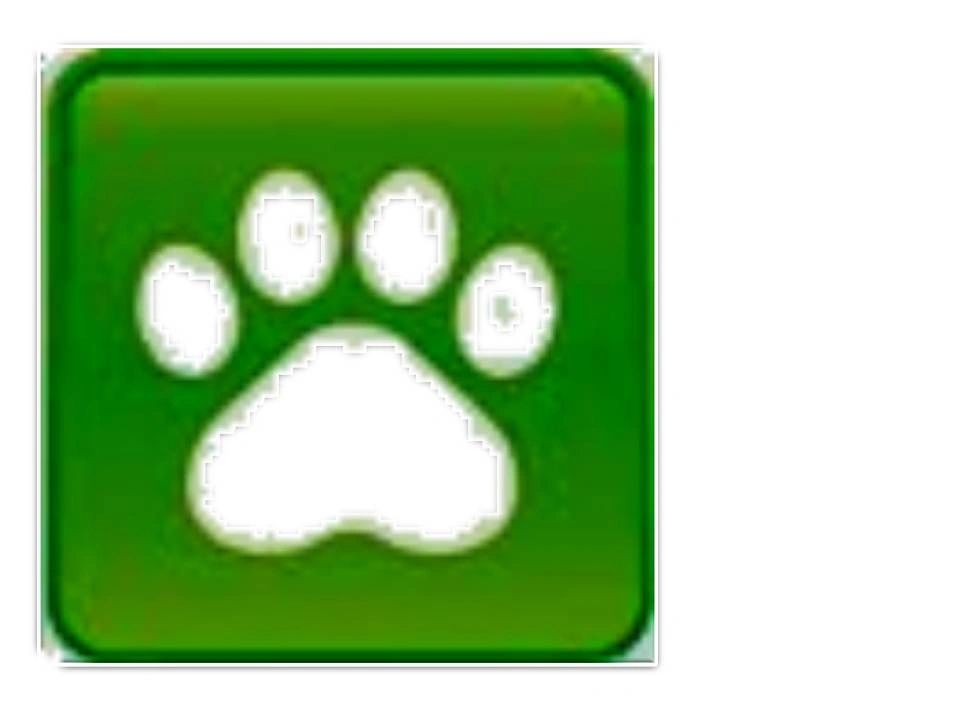 To conduct sanctioned matches, AKC dog shows, fun days, B matches, earthdog trials, agility trials, rally trials, tracking events, lure coursing, and all other terrier performance events under the rules and regulations of the AKC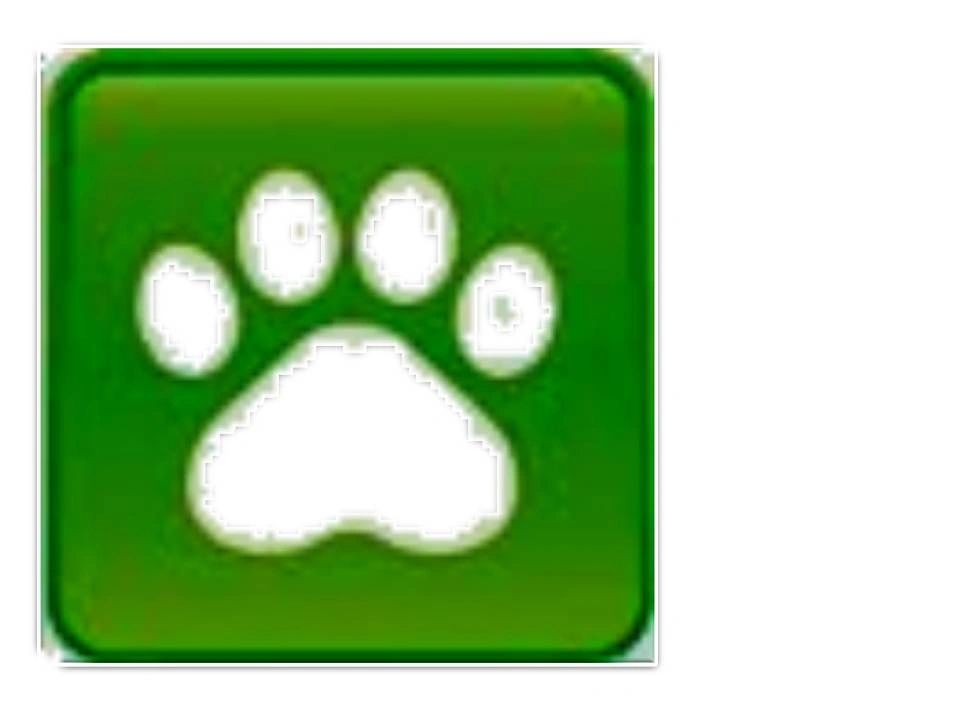 To conduct educational seminars and symposiums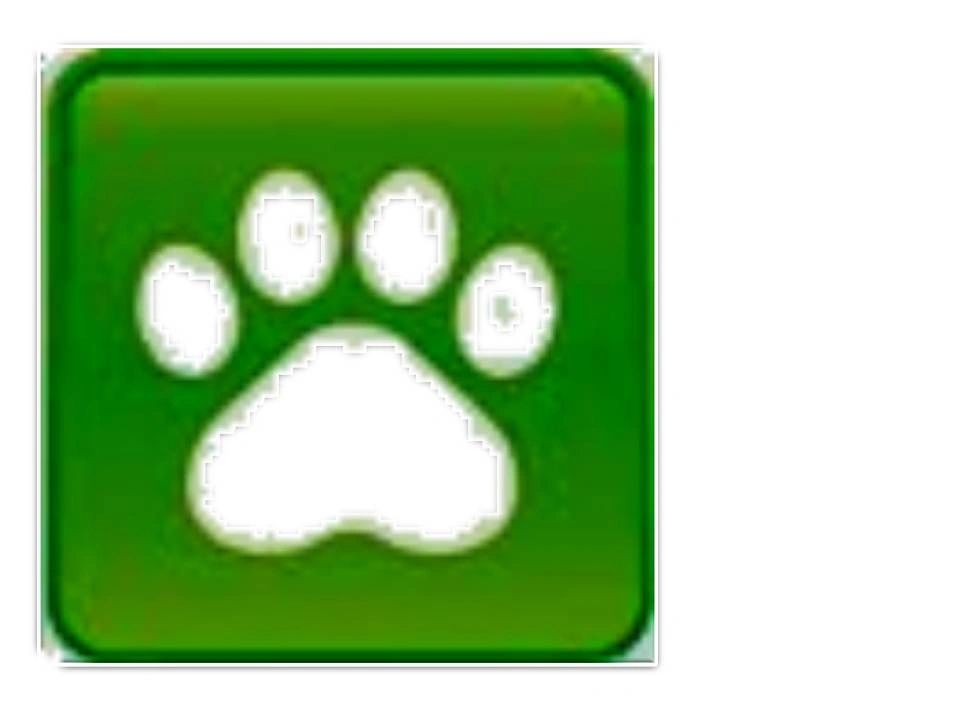 To act as a resource and referral for terrier breeds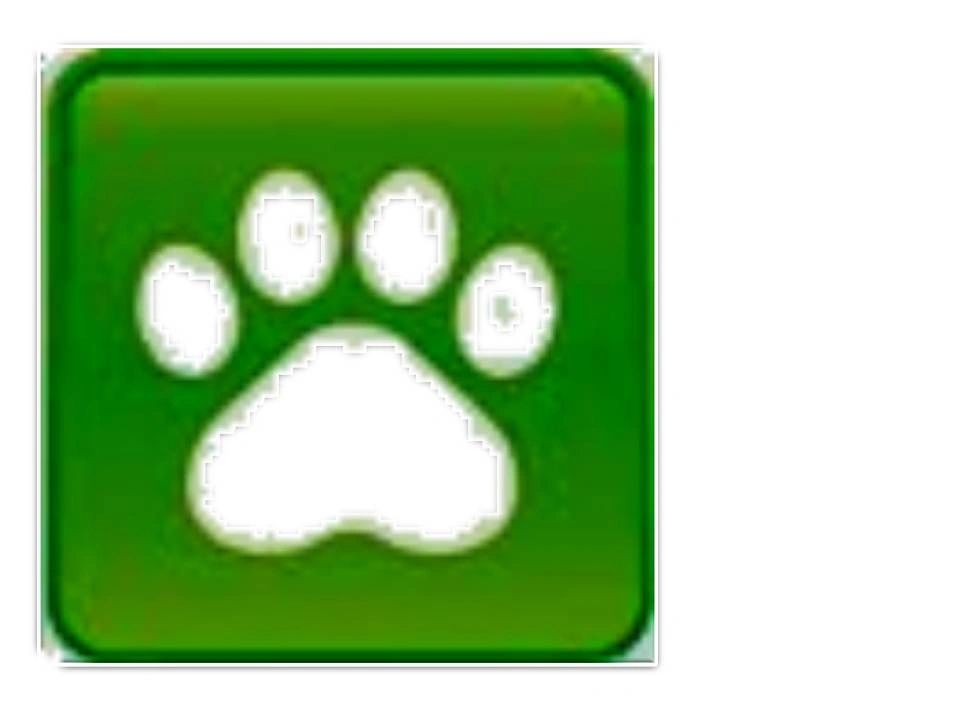 To create a strong member support system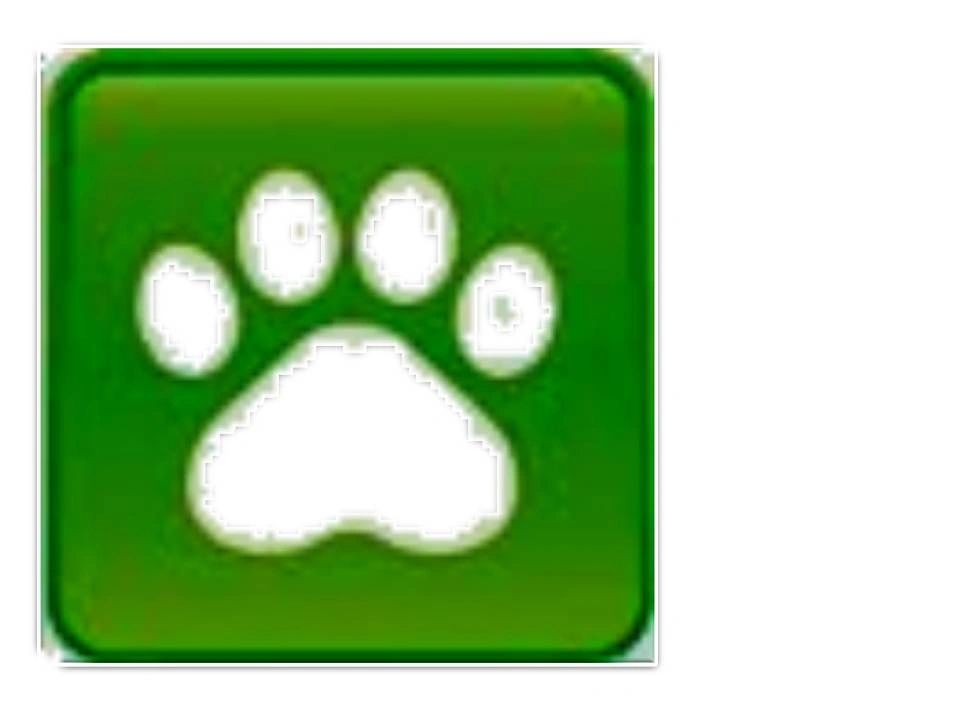 To provide legislative support and lobbying functions to support these goals